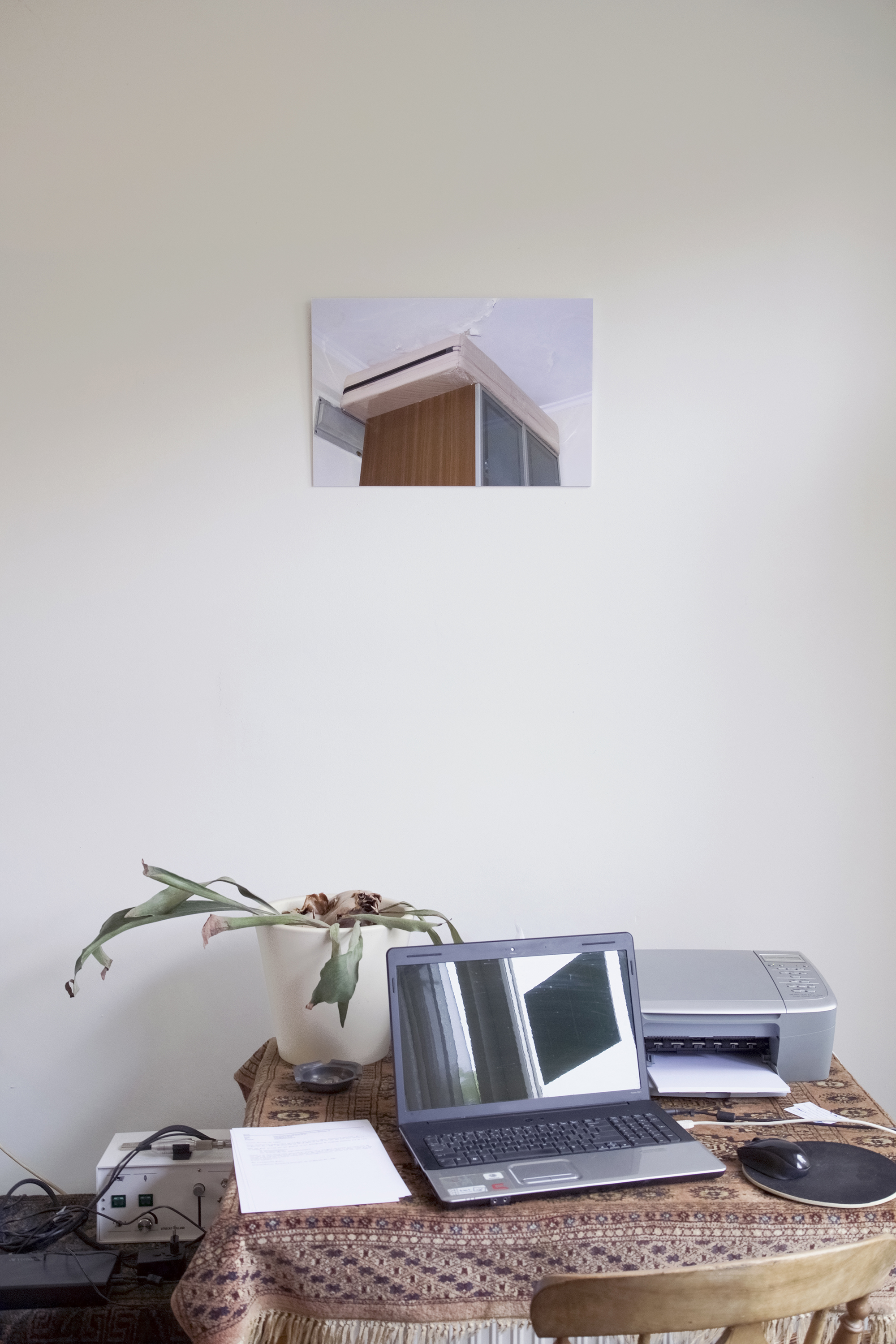 25.09.16 & 30.10.16
The exhibition "Museumstraat" organised by BredaPhoto where my photographs were shown in living room situations. It consisted of two days, each in a different house. The first time was in a fixer-upper, the second time was in a fully furnished house.
My Friend Is Staying Over So I Bought Him Something To Sleep On, inkjet print on forex, 36 x 54 cm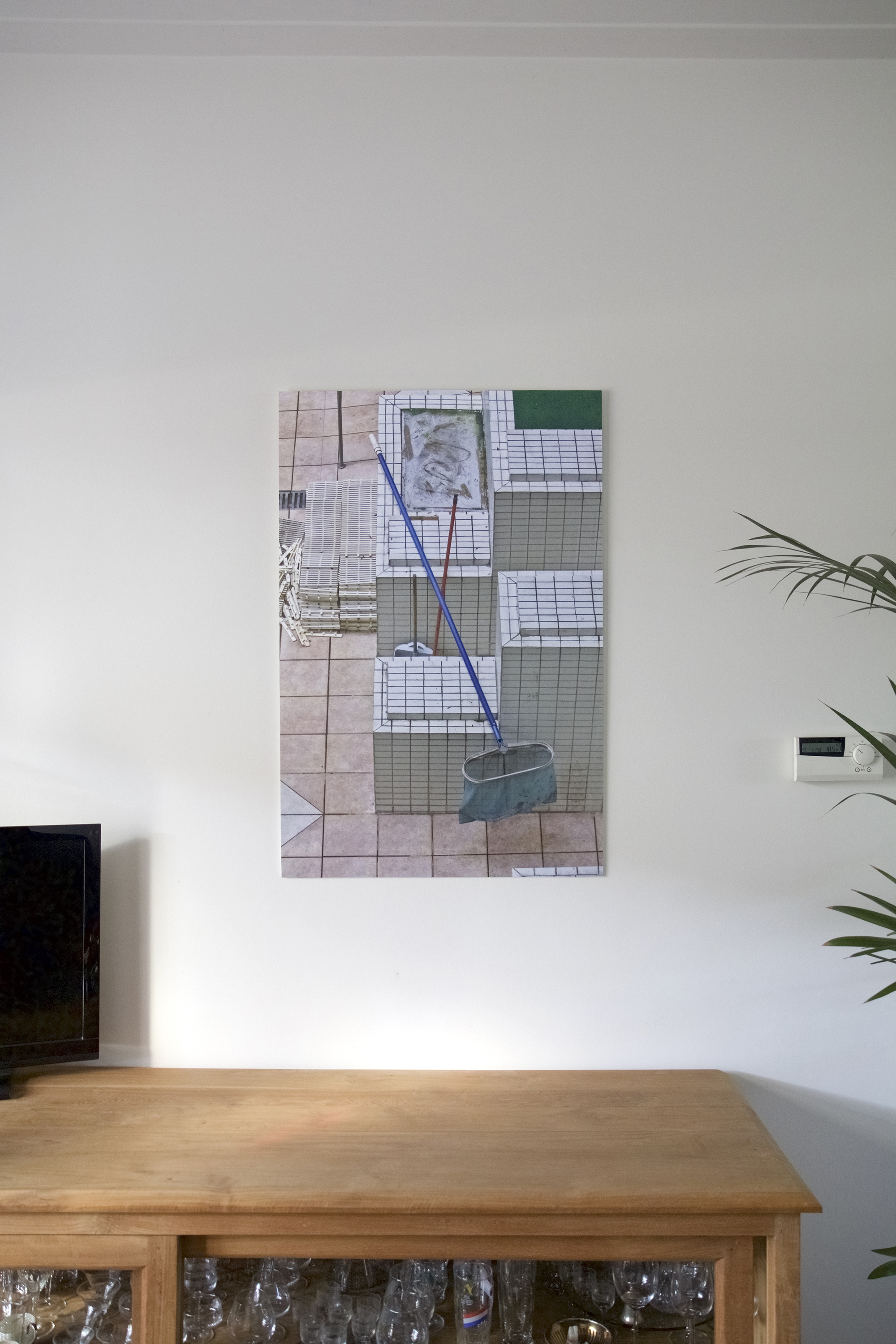 Maybe Fake's What I Like, inkjet print on forex, 100 x 66 cm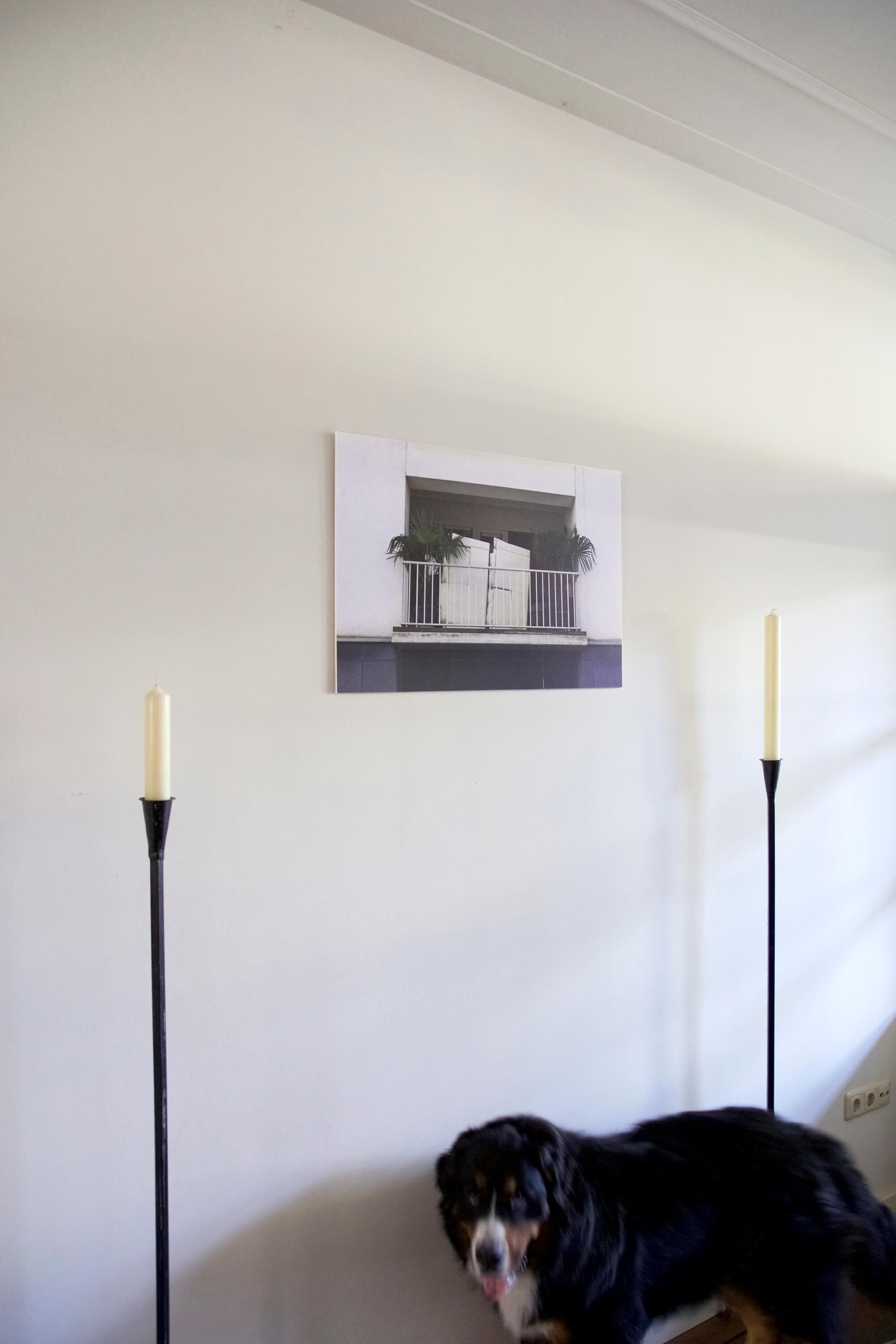 Cover Up The Things You Don't Need While Painting, inkjet print on forex, 50 x 75 cm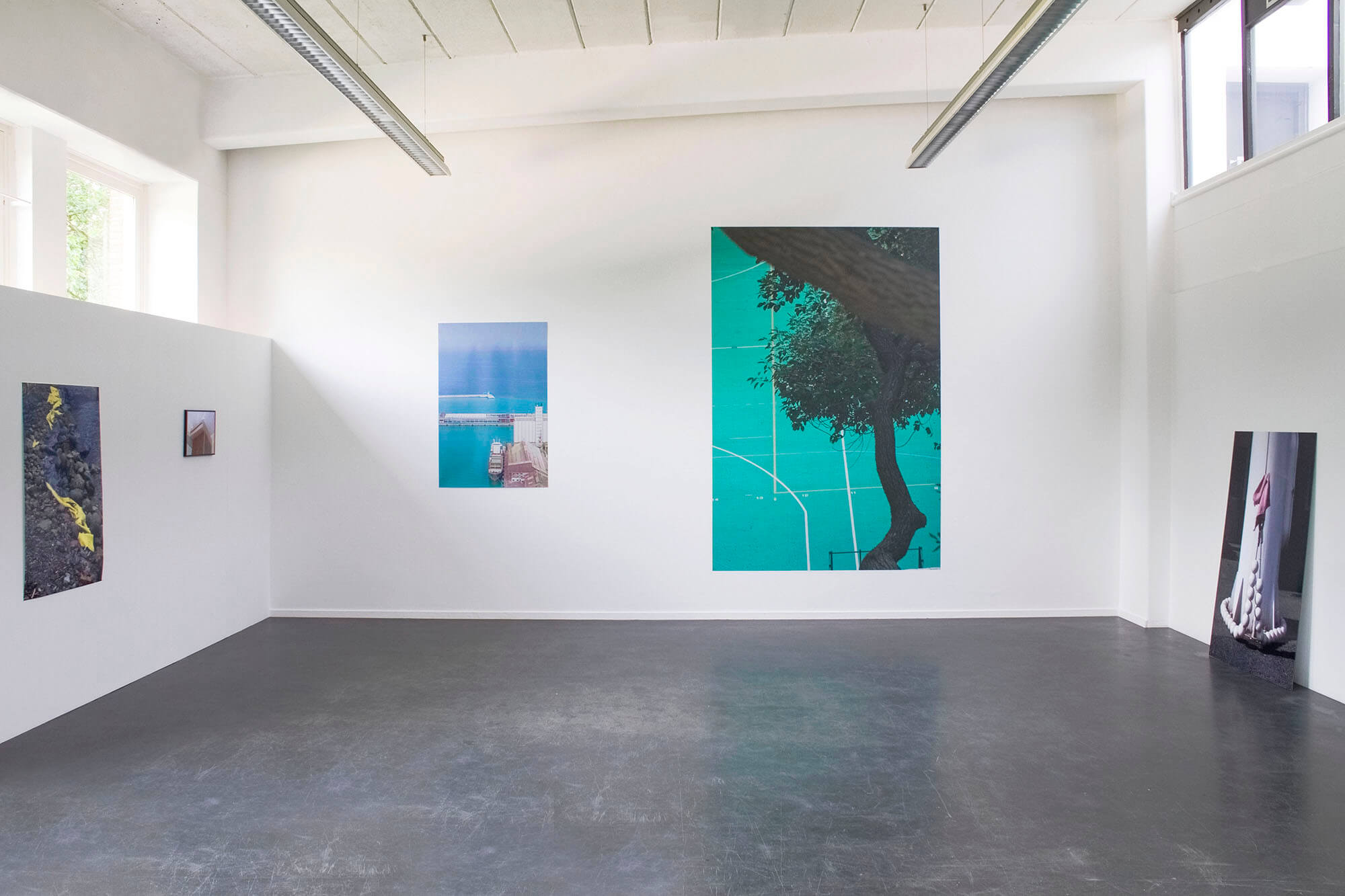 02.07.16 – 06.07.16
My graduation show at AKV|St. Joost Breda.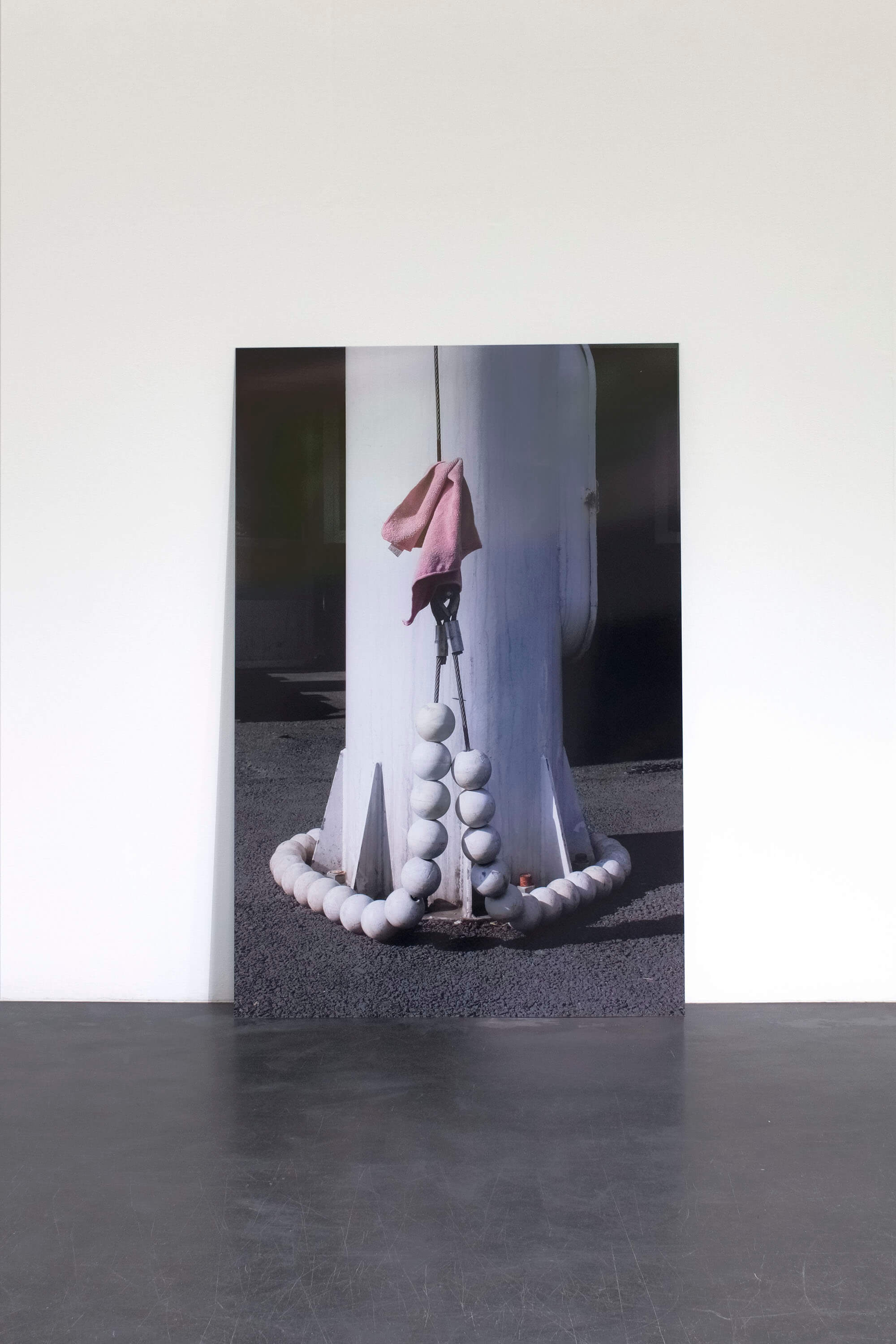 Stance, inkjet print on dibond, 150 x 100 cm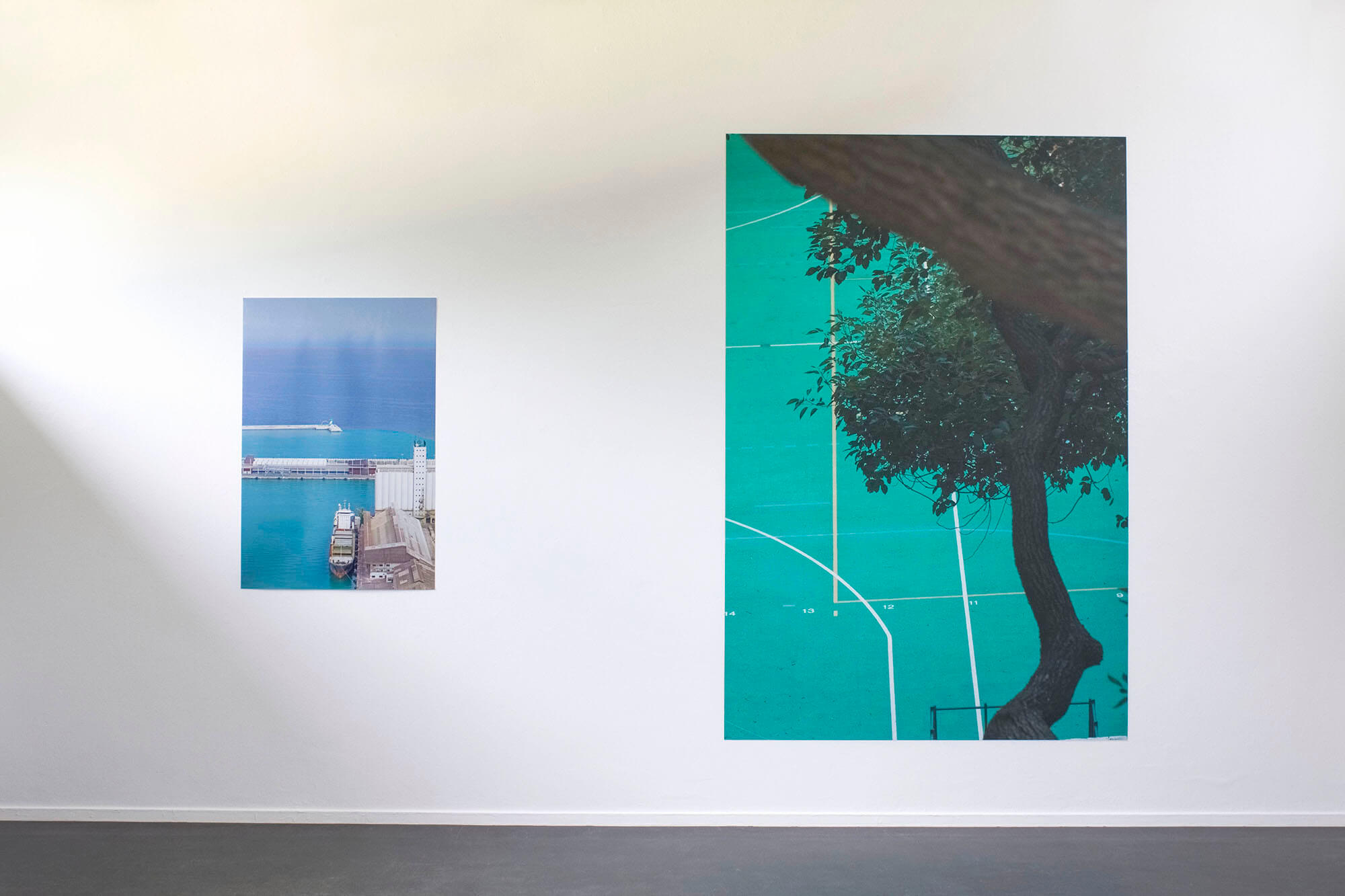 Miniatures, C-print, 130 x 86 cm
The Higher You Aim The Hose, The Further The Water Reaches, UV digital print on vinyl wallpaper, 270 x 180 cm